Goalkeeper HQ and GoalkeeperHQ.com is a resource run by Leon Othen & Marty Walker, to teach proven strategies in the art of goalkeeping to lift students beyond their vision of capability.
Goalkeeper HQ offers a number of services in order to do this.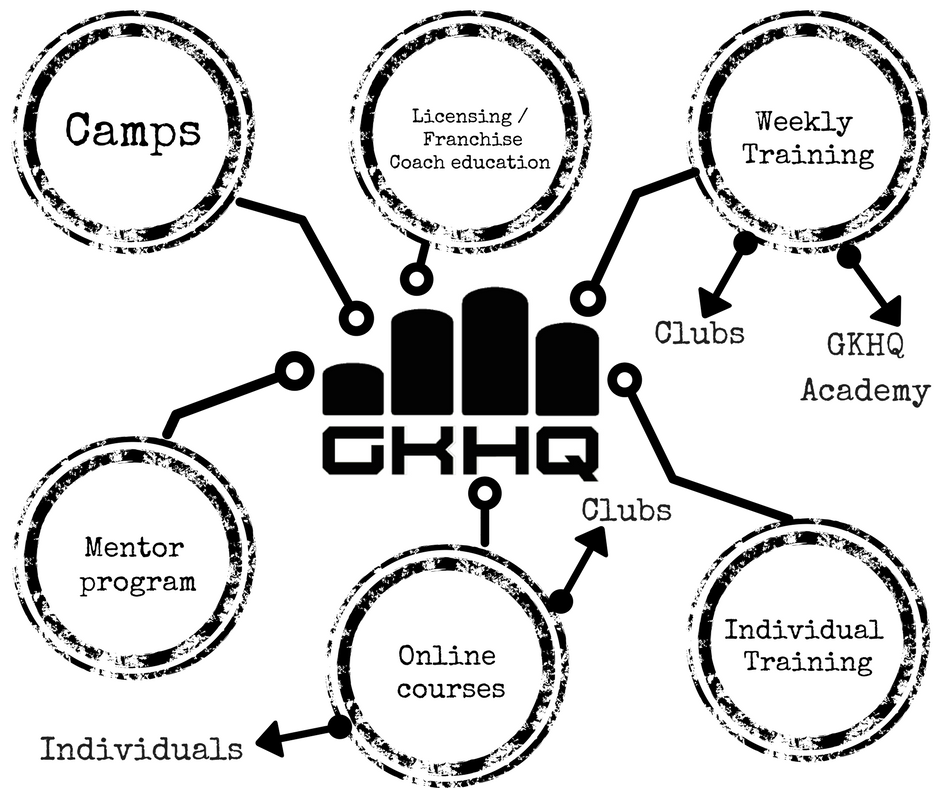 Our audience is:
•Individual goalkeepers
•Clubs, schools & parents
•Coaches
Who are Leon are Marty?
Leon Othen is the owner and Goalkeeping Director at the Premier-level club, Inter CT. The club aspires to educate players and parents to player reach their level of capability.
Leon was the Men's Goalkeeping coach at Quinnipiac University, a Divison 1 school in Connecticut. Leon also was the goalkeeping coach for University of New Haven's women's team and previously Goalkeeping Director for MLS Camps. Prior to moving to America in 2005, was coaching at Arsenal & Leyton Orient, a third tier professional team in London for whom he played for also.
Marty Walker is the Goalkeeping Coach at Long Island University. Prior to that, he was assistant coach at Yale University and coached the goalkeepers at Fordham, Quinnipiac and the United States Coast Guard Academy.
Marty played as a GK in Ireland, England the USA and Norway.
He is also a qualified sports psychologist and has worked with top athletes, coaches, and organizations across the world.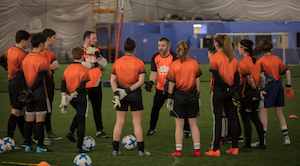 On a regular basis, we provide insightful newsletters for our community. Sign up to get yours here. It's free.
Get started on our blog. Start here.
Our GKHQ Members site provides even more content to help goalkeepers, coaches and parents.
The Club Based Membership helps everyone involved in the club.
We have active social media
Facebook page. – Search Goalkeeper HQ
Instagram @GoalkeeperHQ
Twitter @GoalkeeperHQ
See our current offerings for camps & training on our registration page.