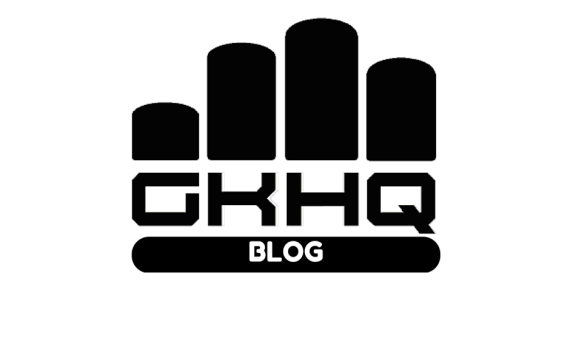 Welcome to the GoalkeeperHQ.com Goalkeeping blog…. The aim is to provide goalkeepers across the globe with the knowledge and information to become a better goalkeeper at any level of the game.
The site is updated by me, Leon Othen
To find an article, you can do any of the following;
1 – Search for a term or phrase in the search box to the top right
2 – See recent posts, listed to the right
3 – Select a month from the archives
4 – Find an article by category
5 – At the end of each blog or article, you can link to the next one or click on a related topic.
Please "Like" the Goalkeeper HQ Facebook page. & follow us on Instagram @GoalkeeperHQ
You can also follow me on Twitter @handsleading
Be sure to check out our latest camp / training programs on our Registration page
If you are not already receiving our weekly goalkeeping newsletter, we would love to keep you infomed on the latest goalkeeping news stories, hints and tips. Fill out the form below ( it'll take you 10 seconds ) and we will ensure you are updated.
For the more advanced goalkeepers, you may want to check out the Mentor Program which is offered to only 10 goalkeepers every 6 months