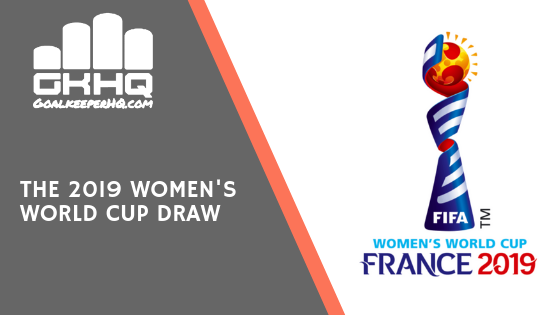 Tournament hosts France will open the 2019 FIFA Women's World Cup against South Korea on June 7 after the group-stage bracket for next summer's competition was announced at La Seine Musicale, Paris, on Saturday.
They'll be paired up with Norway and Nigera as well to form Group A, where Les Bleues can have high hopes of advancing as winners.
Titleholders the United States will meet Sweden in the group stage for the sixth consecutive World Cup, meanwhile, and find themselves opposite Chile and Thailand in Group F.
England, meanwhile, will meet 2015 runners-up Japan in Group D, as well as home nation rivals Scotland and Argentina.
New Zealand recently became the 24th and final country to qualify for the tournament, when they beat Fiji 8-0 to lift the 2018 OFC Women's Nations Cup, and are looking to progress past the group stage for the first time.
FIFA provided a breakdown of the six groups in full: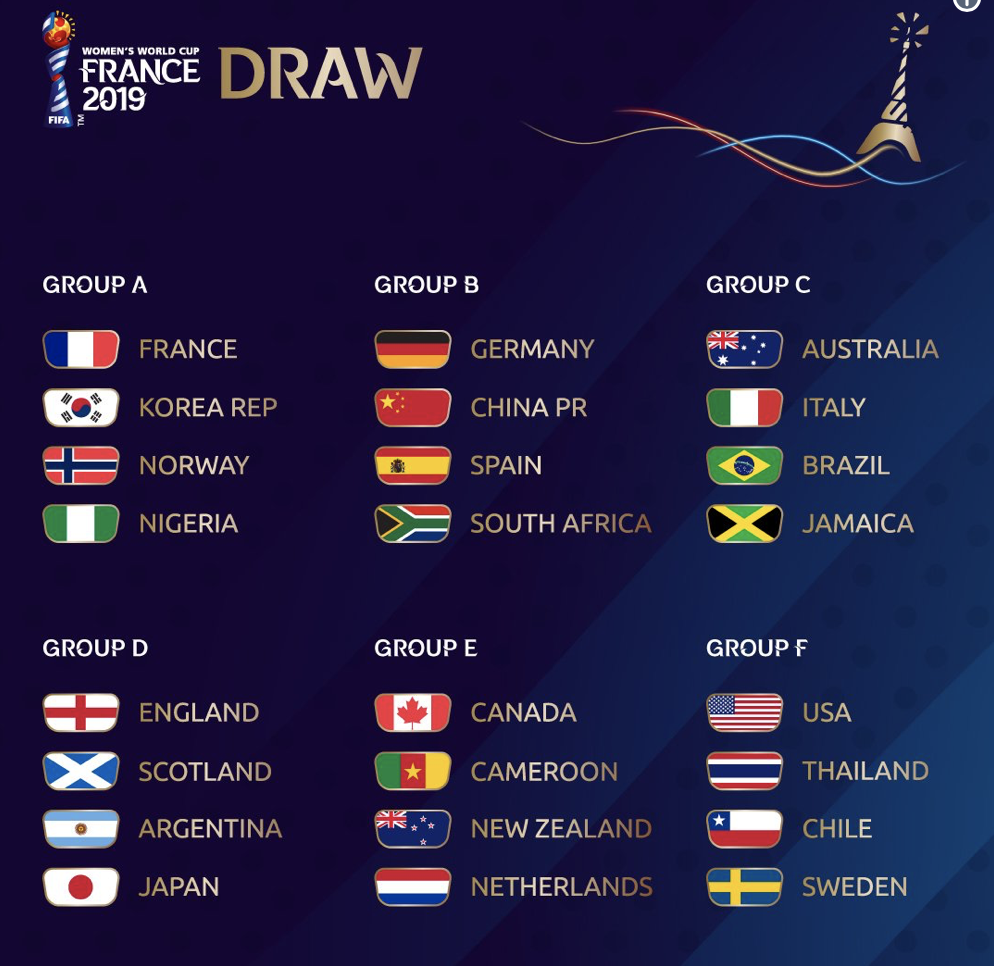 France will host the World Cup for the first time in its eighth edition; this will also be the third time a European nation has hosted after Sweden in 1995 and Germany in 2011.
Les Bleues will be eager to beat their previous-best run to fourth in the 2011 tournament and are in good form under coach Corinne Diacre, having won their last seven matches in succession. Their men's team became world champions in 2018, and they'll hope to follow suit by winning the final on July 7.