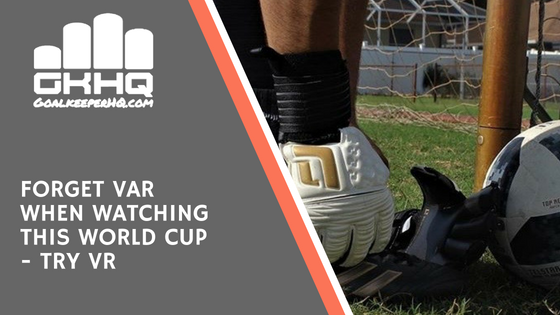 Wow… I just watched a very resilient home nation win on penalties against Spain in what has been another amazing chapter in this great World Cup. I have been lucky enough to capture so many of the games in different viewing scenarios, but I have found a game changer in regards to viewing the game.
Fox Sports has had its critics in regards to the commentary of the games, but from a coach's point of view, and for you as a goalkeeper, their coverage using their app is truly great and a great way to view the game.
Here is a selection of the ways I have watched the games using their coverage:
Match 360 Tactical view
Cable cam view
Team 1 channel
Team 2 channel
The tactical view, in particular, shows a great view of the team's shape and goalkeepers vertical positioning.
I do, however, have a game changer in the new "Fox Sports VR" app on my Iphone!!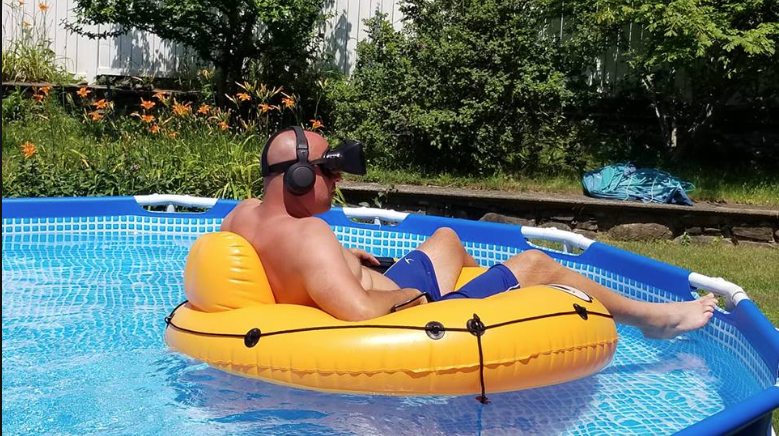 Not only does this app allow me to watch the game and enjoy the good weather, it provides an executive box view from the halfway line of the game, in which you can use VR to view any part of the game that you want. Even better from a goalkeeping point of view is the option to watch the game from behind either goal.
This behind the goal option is a throwback for me, as my passion and early education for goalkeeping came from this very view when I was a ball boy for my local team when I was around ten years of age. This view provides great goalkeeping insight into angles, positioning for set pieces, movement to support after goal kicks are taken and communication with teammates.
You can watch by holding your smartphone up or by purchasing one of those cardboard or plastic VR headsets. I got a plastic one from a "Five Below" store.
If you are not in the U.S. please let me know if there is a similar option in your country.
Leon